Wild. Untamed. Blazing with need. She can't avoid being burned.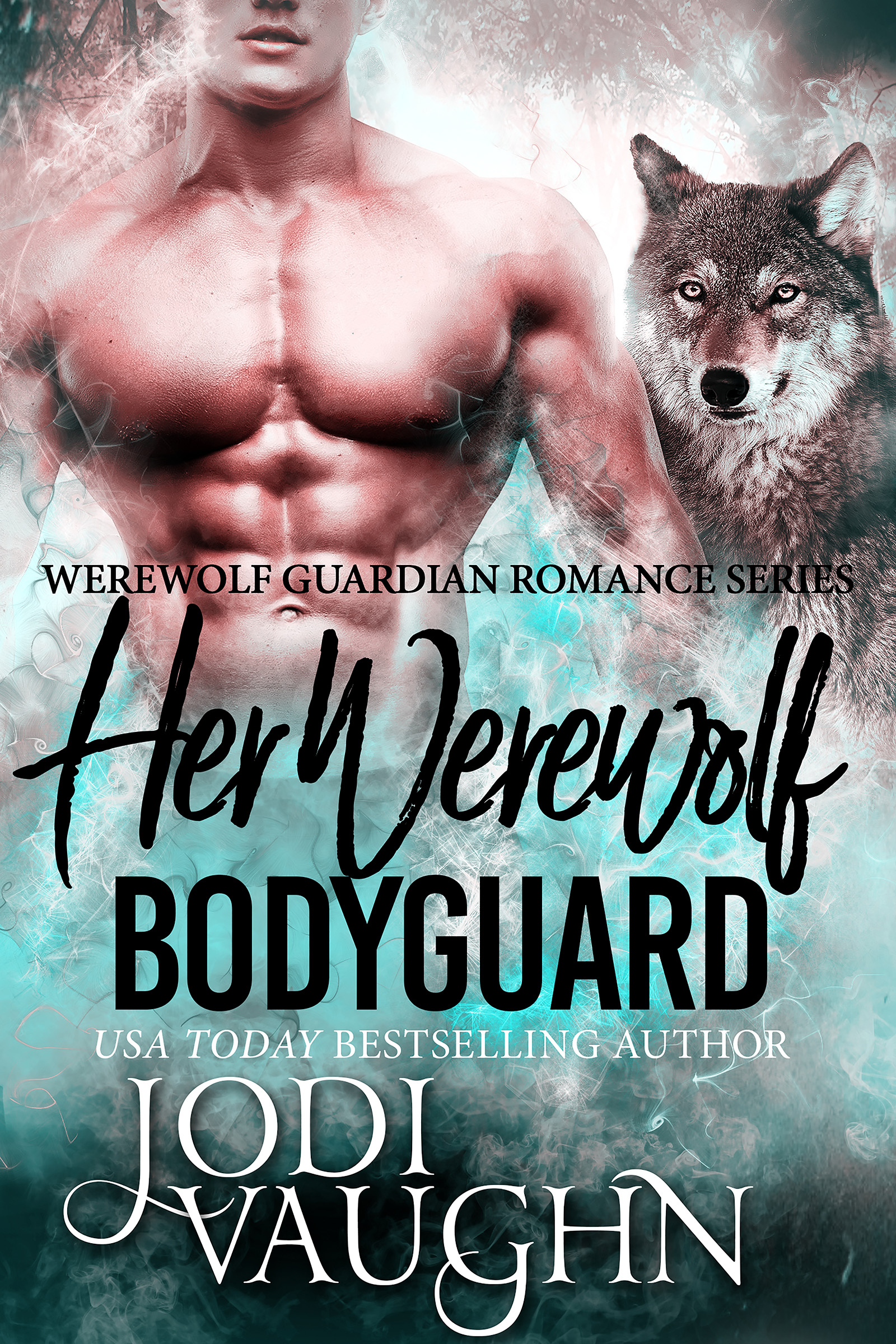 Her Werewolf Bodyguard
Wild. Untamed. Blazing with need. She can't avoid being burned.
Werewolf Damon Trahan lives by one rule, protect the pack with his life. Content to be left alone, he avoids complications until he is ordered to rescue a general's daughter from a rival Wolfpack . . . or die trying. Little does he know she will tempt him to break every rule he's ever known, because the opposing pack isn't the only enemy in Ava's life. Her own father has been keeping deadly secrets from Ava, and now it's up to Damon to convince her of the truth before it's too late.
Ava Renfroe is tired of Alpha males running her life. Growing up the daughter of a strict military general made her crave independence more than air. First she's kidnapped, and the danger ignites a rage in her body she's never felt before. Adding insult to injury, her commanding and arrogant new bodyguard is exactly the kind of man she doesn't want. But try telling that to her out of control libido. Being on the run with a dark and powerful stranger will push Ava so far she might never recover. But this wild, needy thing stirring to life inside her?
With the entire Wolfpack hunting them, there is nothing Damon can do now but keep her close . . . and let their passions burn.
**This book was previously published as By The Light Of The Moon**
Audiobook Sample
~5 Stars! "Lupine Love At It's Finest!"

~"Outstanding!"

~"Hot, sexy, werewolf read!"