Trapped between a hurricane and the woman who broke his heart...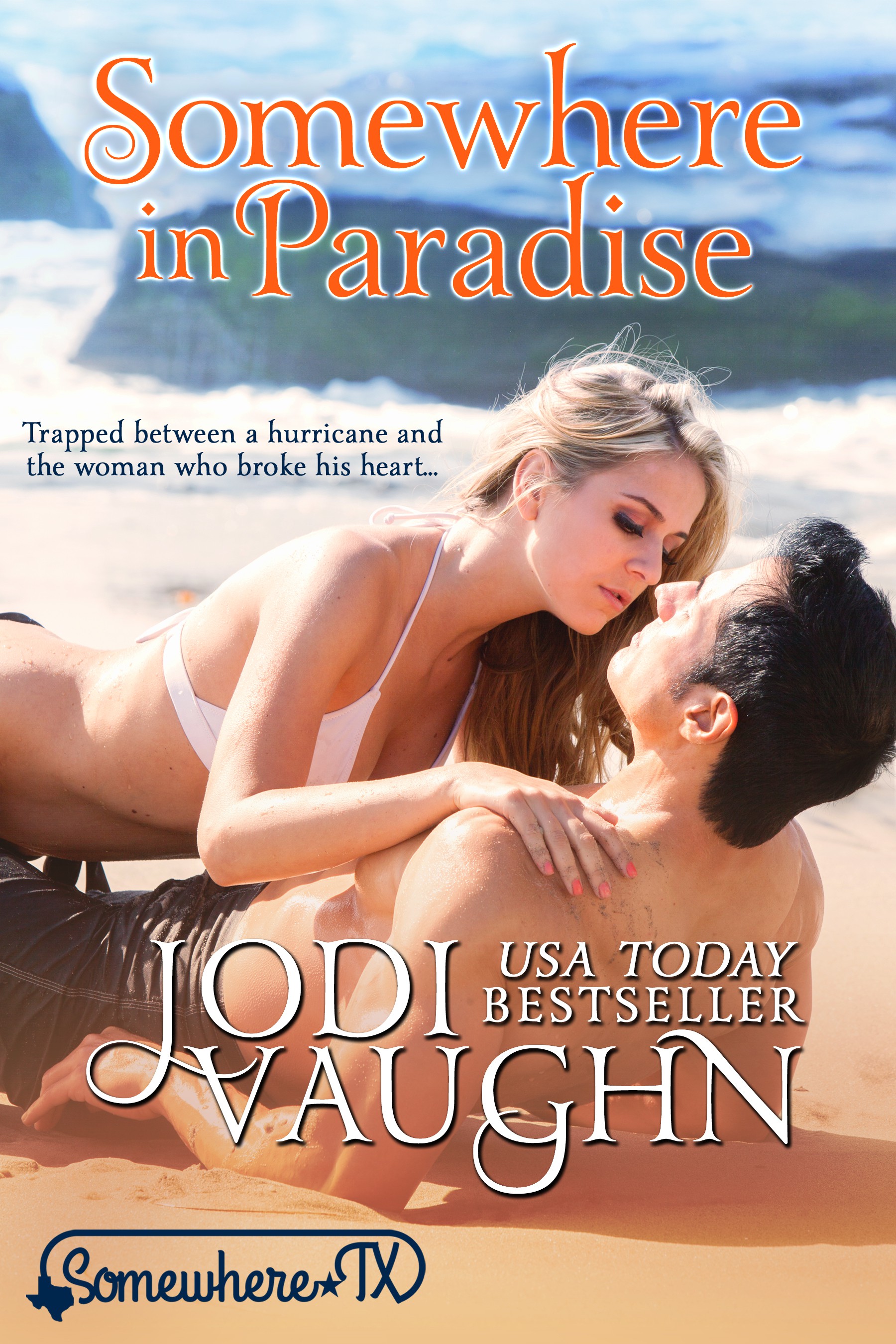 Somewhere in Paradise
Dr. Paul Jamison can't relax. Not even in paradise. This week in Punta Cana was supposed to be beaches, babes, and beers. Not his bikini-clad blonde ex parading around like she didn't break their engagement and his heart along with it. Amy Stewart is shocked to see her ex-fiance at the luxury resort, and even more shocked that her eyes still follow him every time he's in a room. She is more determined than ever to protect her heart from his good looks and charm. Besides, it's a big resort with plenty of room for them both. But Mother Nature has other plans. Trapped in the eye of a hurricane, will they become casualties of the storm, or will they take shelter in each other and survive to build a future together?
~"I love second chance romance and this one is good!"