They're not supposed to be together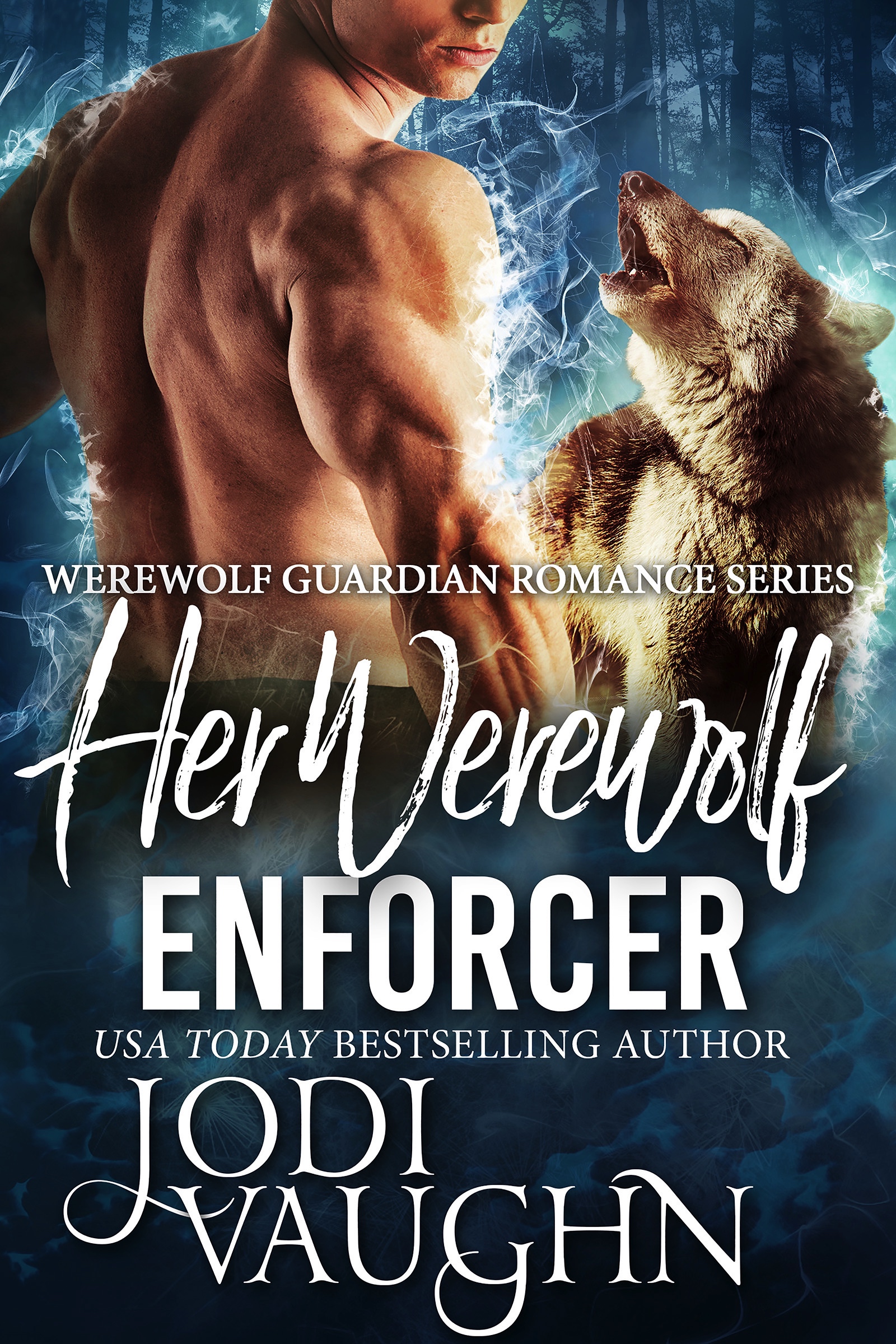 Her Werewolf Enforcer
Killian Black is a Werewolf Assassin who has been sent on a mission to infiltrate a drug operation.
He needs to do a good job and impress his new Pack Master so he can still do what he loves, taking out the bad wolves, one silver bullet at a time. But what he didn't expect was to find himself attracted to a human female who threatens not only his job, but his heart as well.
Lilliana Beckway has big dreams. To own her own bakery one day. But before she can do that she is determined to make enough money to pay her mom back for sending her to culinary school. But when she is thrown together with a dark stranger who has a hidden secret, her world will turn upside down.